Jonah Frick is a licensed substance abuse counselor, father, and newly published author. He has personally survived the horrors of addiction and reaped the benefits of recovery. After getting sober, he now spends his time doing stand-up comedy, helping others find recovery, and writing fictional horror with an emphasis on addiction. Jonah lives in Kalamazoo, Michigan, with his son, Lukas.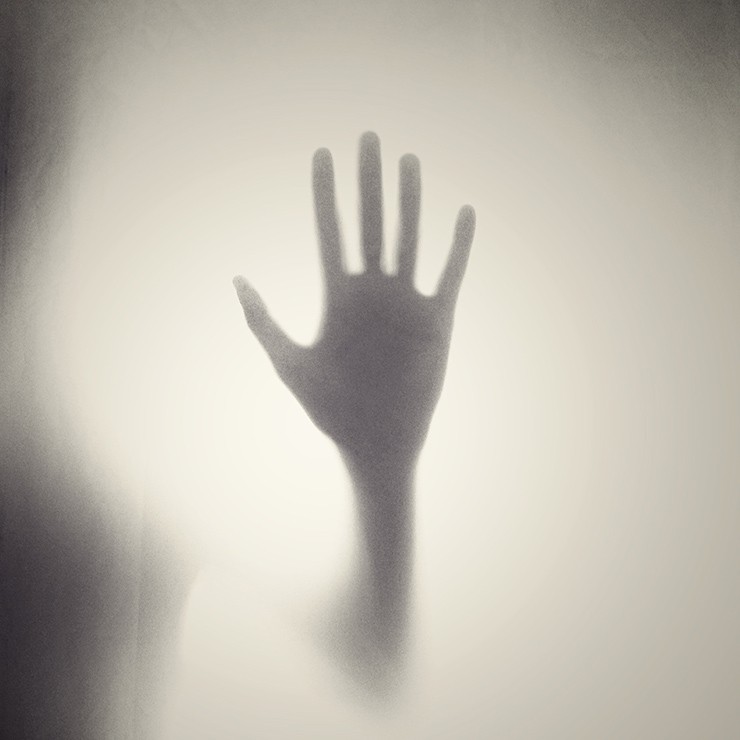 Detox Hotel- Below is a plot summary for my first novel, which just came out 2/2/2021. https://www.amazon.com/dp/B08VMVD6M2/ref=sr_1_2?dchild=1&keywords=jonah+frick&qid=1612316582&sr=8-2 In 1973, a homeless drug addict is rescued from the streets of Detroit by the rich entrepreneur Lance Burrows and is offered sanctuary at the luxurious Detox Hotel.
In 2020, a young heroin addict, Trevor Dugan, is abducted by a masked stranger and forced to withdraw and face his demons at the same Detox Hotel, now haunted and abandoned.
Ninety miles away, Ryan Dugan, an alcoholic business owner on the brink of bankruptcy and relapse, leaves his hometown to find his brother, Trevor, after their father commits suicide under suspicious circumstances. Ryan recruits Trevor's girlfriend and best friend in a chaotic journey to find his lost brother in this twisted tale of conspiracy, time travel, murder, addiction, and recovery.